Motor City Now Offers Customers a Smart Plan to Finance the Service of your Vehicle
________________________________________________________
Motor City Chrysler is now offering a program that is focused on ensuring that your vehicle is serviced properly to keep you on the road and your family safe. Motor City has formed a partnership with Advantagewon, who is a top Canadian company focused on consumers and their automotive rep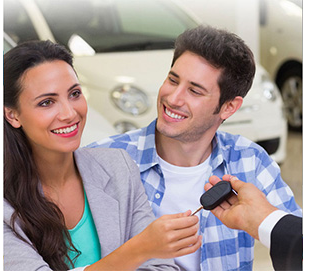 air finance needs.
Our main goal here at Motor City Chrysler is to help you with your vehicles repair bills. However, we also   understand that your budget may not always afford   you the ability to get the repairs or updates your car   needs… when it needs them.
This is why we are offering a simple and easy to apply process to get you financed and also get
you enrolled in our:
90-DAYS PAYMENT FREE PROGRAM!


How Motor City Makes it Easy for You
Imagine taking advantage of the option to go 90 Days Payment Free. Having this financial freedom allows you to focus on your families needs while having the peace-of-mind that your vehicle is up to date with it's service requirements. Something everyone would benefit from in
Windsor, Ontario.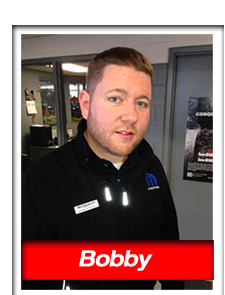 Getting Started
Pre-approval is quick and easy, requiring minimal information.
You can call or  Click here to email Service Advisor - Bobby Stewart, to get your plan set up quickly and when you sign up make sure to ask him how the "90-DAYS PAYMENT FREE" works!
Bobby is Motor City's expert in all the aspects of the program, and he will make it simple for you to get started, making sure your car "stays" in top shape, giving you the ability to plan for your repairs without stress.


________________________________________________________________________________________
Make an Inquiry
Hours
Monday

9:00am - 8:00pm

Tuesday

9:00am - 8:00pm

Wednesday

9:00am - 8:00pm

Thursday

9:00am - 8:00pm

Friday

9:00am - 7:00pm

Saturday

9:00am - 5:00pm

Sunday

Closed